Latitude in the news Date: 28 November, 2019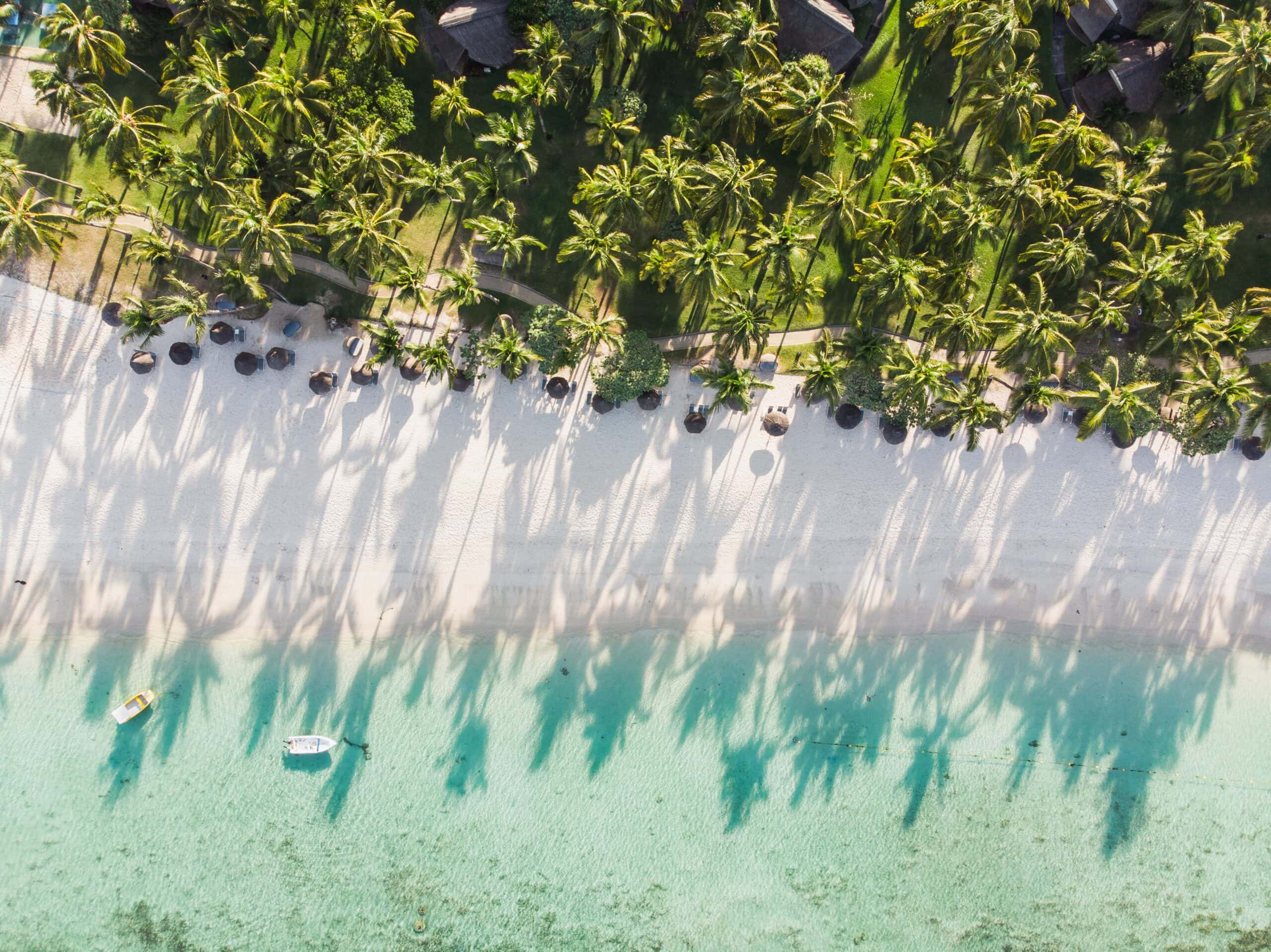 On October 31st 2019, the 4th edition of the BURJ CEO Awards Red Carpet Ceremony was held in the beautiful garden of Sugar Beach Resort in the middle of the Indian Ocean in Flic En Flac, Mauritius. The BURJ CEO Awards is considered by many to be the Academy Awards of the Business World, recognizing individuals and organizations for their leadership and business excellence.
Mimoun A. Assraoui was honoured that evening to accept the Best Global Citizenship and Residency Advisory award on behalf of RIF Trust. He received the award from His Excellency Paramasivum Pillay "Barlen" Vyapoory. The Acting President of the Republic of Mauritius was in attendance to personally present the trophies to this year's awardees.
Thanking the acting president for receiving the award, Mimoun dedicated the award to RIF Trust's clients, employees, and owners, saying "thanks to you we'll go to the moon!" at the end of his acceptance speech.
RIF Trust was recognized for this prestigious award based on its outstanding efforts with assisting private clients and families in the Middle East and Africa, as well as its global commitment to government advisory.
RIF Trust Wins Best Global Citizenship and Residency Award
Date: 28 November, 2019
Posted in: Latitude in the news